Custom Design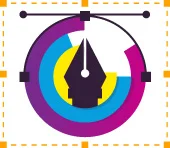 SATISFACTION GUARANTEED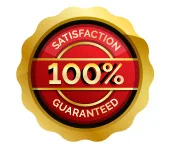 Multiple Revisions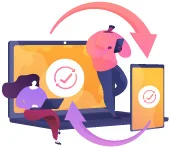 Quick Turnaround Time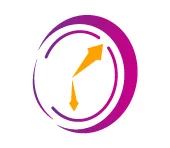 1. DESIGN PACKAGE
Select a logo design package that best suits you and we will get started with first design proof.
2. DESIGN PROOFS
We will provide design proofs for you to review. You will work with our project manager to polish out your design proof to completion.
3. GET YOUR LOGO
Once we complete your logo design, we will deliver final logo design files to you via email. Vector, JPG, PNG, EPS, PDF
Amazing Logo Design Packages
Truly Custom Logo Design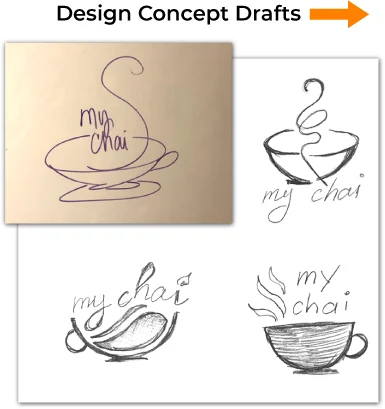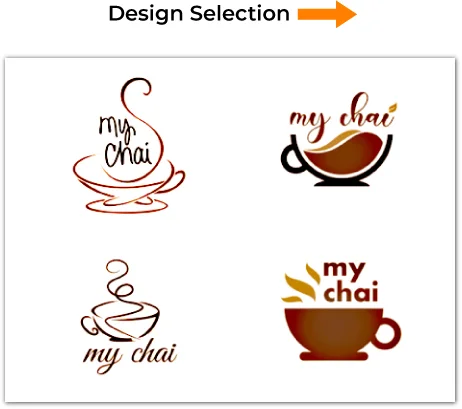 Truly custom logo design must start with a hand sketch. If that doesn't happen you can bet that agencies are using pre-saved library of elements even if deceptive marketing is convincing you otherwise. To create a truly custom logo design we work with 2 designers a hand sketch designer skilled at producing high quality hand sketches of logo concepts and a graphic designer that vectorizes sketches on a graphics program. If you are starting a corporation and need a truly unique logo that will last you generations – this is a package for you.
$1500
To Get Started Please Contact Peter
717-543-8020 or

OPTION 1
Napkin Sketch
$49
If you have a sketch of a basic logo and you need us to turn it into a vector format.
1 -2 Day turnaround Time
2 Revisions
Up to 3 logo design variations
OPTION 2
Basic Logo Design
$149
A great way to get a good looking logo fast to test out a product or a brand.
1 -2 Day turnaround Time
3 Revisions
Up to 3 logo design variations
OPTION 3
Serious Business
$550
Professional logo created by a designer with 20+ years of experience in the graphic design industry.
Up to 6 logo design variations
High end logo designer
Project manager support
Up to 1 hour discovery session
Additional revisions @ $35 / rev
We value our graphic designer's time, deposits are non-refundable.
Our Professional Team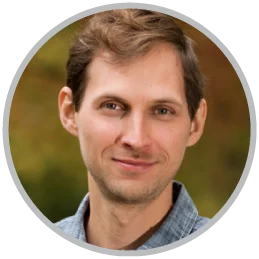 Peter K.
Founder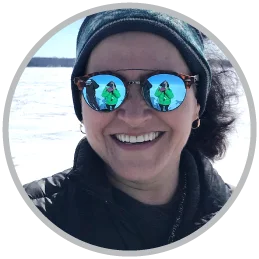 Anna
Senior Graphic Designer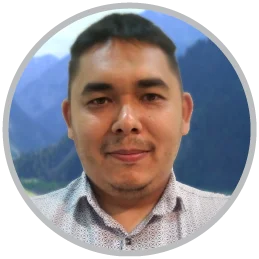 Timur
Senior Web Developer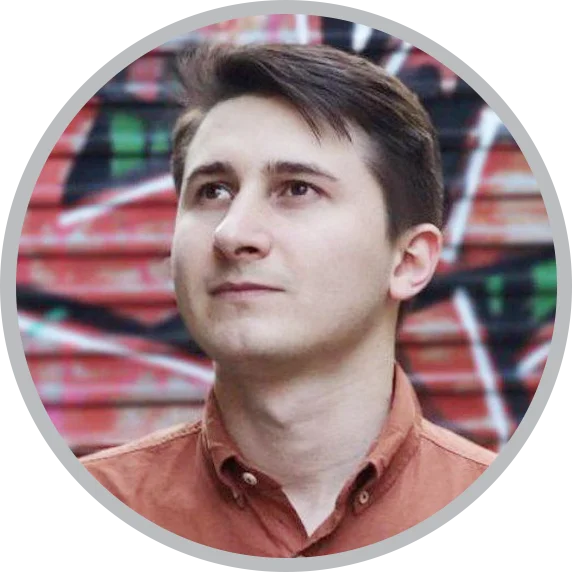 Vladimir
UI / UX designer
Contact Us
People Trust Us